Unleash the Power of Data Analytics with Cilio Automation Factory
Unlock the full potential of your data with our expertly engineered, secure, and scalable solutions, powered by Cilio Automation Factory & Databricks. Elevate your data analytics to new heights and stay ahead of the curve in today's digital landscape. Explore how we can empower your organization with actionable insights.
Data Analytics Consulting Services
Our main aim is to build solutions by designing valuable reports containing important insights from the collected data. The whole data visualization system and process assist businesses in making efficient decisions.
Why do businesses have massive data in their day-to-day operations? It is because, with day-to-day activities, businesses gather information from different sources like the Internet of things, customer interaction, and more.
Data from various sources is structured and unstructured, making it a critical need for businesses to convert unstructured data into structured data for effective and sustainable functioning in the market.
Your data is important to us. Thus, our experts bring insightful digital data with their dedicated expertise in Data Analytics. We have been working with clients locally and globally, having multi-industry experience. Achieve results faster with the Cilio Automation Factory and transform your digital analytics journey.
Cilio Automation Factory contribute to various aspects of your business by integrating data analytics for
Digital advertisement
Digital billboards and website banners bring transformation with the help of data and analytics. Businesses can understand user behavior and patterns with data analytics to develop a better end-user experience.
Delivery
Businesses look for the best delivery, whether it is in their business operation, risk detection, or customer experience. Data and analytics critically play an important role in examining the collected data to improve the efficiency of final product delivery.
Risk detection
Risk is an integral part of business, but predicting the risk and taking important steps make a business walk towards success. Data analytic applications can calculate risk probability to lower or eliminate the impact of risk.
Healthcare
Big data analytics has been contributing heavily to healthcare centers. Healthcare centers can track patient records using the data collected from medical equipment with analytics. Cilio Automation Factory can contribute heavily to deploying revolutionary efficiency in health care facilities.
Embedded Analytics in a Saas Application
We helped a mobile gaming company to increase IAP, LTV, and retention using artificial intelligence-driven technology. We implemented analytics in mobile gaming, transformed big data into an appropriate format, implemented fraud detection, and applied machine learning-based tools enabling our client to predict customer lifetime value (CLV), as well as customer churn. Through Modern Data Warehouse and BI implementation, we achieved data monetization.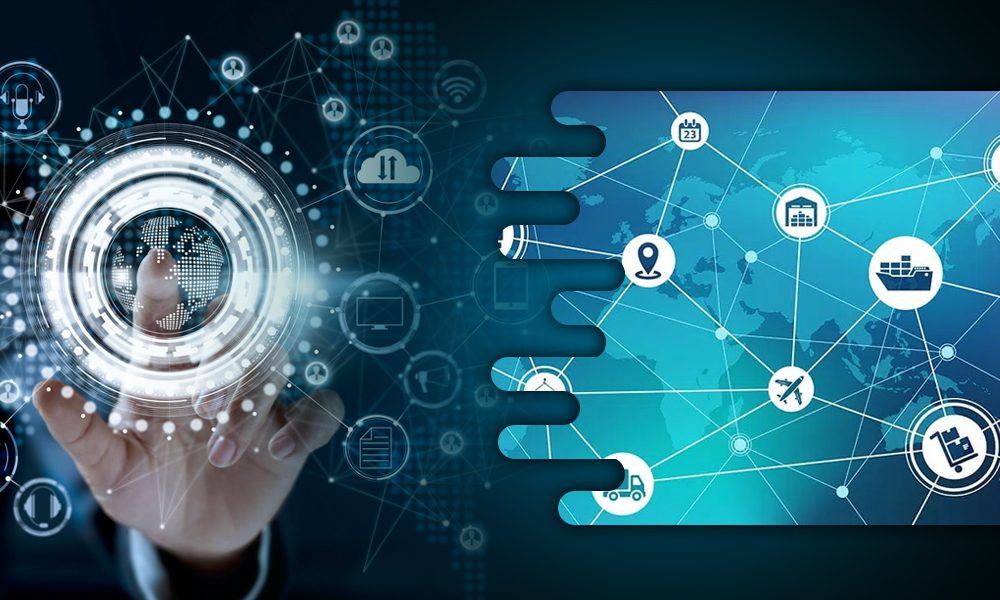 Get acknowledged more about Advanced Data Analytics services
Decision-making points can be derived by embedding data and analytics to support efficient business processes and decisions. Implementing the data analysis will bring unexpected results to your business by optimizing the operations and making them adaptive to modern technologies aligning with the current market.
Feasibility study on a discovered task
Fetching data for analysis
Implementing statistical analysis
Delivering reports that support
Experts at Cilio Automation Factory use diverse tools and technologies to deliver the best data analytics service to businesses and their operations. We believe in using high-quality service to deliver high-quality data insights.






Our expertise speaks for our detailed quality in every task we perform.
Save thousands of dollars with our advanced and intelligent automated analytics.
Our expanded team is ready to assist you in your projects.
IN house AI department is costly; rather, let us handle your work.
Customer Satisfaction always accelerates us to mark excellence
At, Cilio Automation Factory, we are committed to providing excellent solutions. Our customers from various industries often cooperate with us for many years. Our precise data analytics services are dedicated to strategizing our customer's business processes and committed to lending the best data they desire. Various of our clients recommend us for data analytics services.
We are experienced professionals who understand that IT services is changing, and are partners who care about your and your customers' success.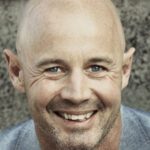 Extremely happy with the service. They kept the front end of our business-process as familiar as possible. This saved time for re-learning.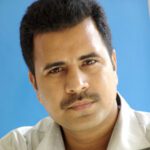 Anand Khatri
Project Manager
Extremely happy with Cilio Automation Factory in supporting the solution and would definitely consider Cilio Automation Factory as an IT vendor in the future.